Concrete Repair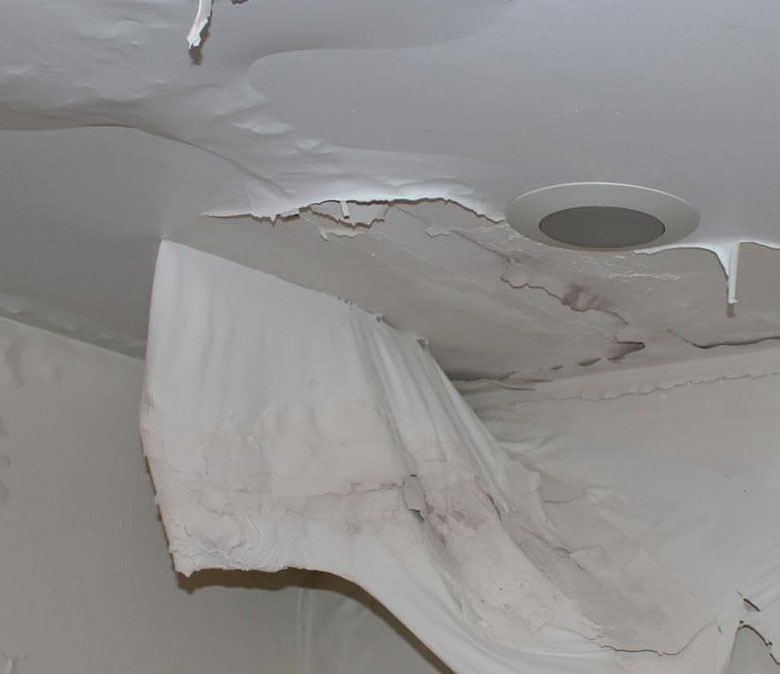 Structural Durability and Damage Structural damage mainly caused by wear and tear, environment factors and inevitable forces of elements.
To retain the structural durability of a building or structure, regular effective repair and protection of concrete is essential.
Intervene Early & Prevent Huge Costs At times, many of us ignored minor cracks and hair-line cracks at our properties. After sometime, we will realise that those minor cracks and hair-line cracks started to get worst and even get water leakage.
Cracks on concrete is a initial sign that show your properties are getting "sick" and when it is not rectify early it will spread and get worst.
Do Not Ignore Minor Cracks Minor cracks and hair-line cracks can be easily rectify by individual at a very cheap cost unlikely serious structural damage that require professional to rectify it. So before you ignore those minor cracks, please do consider the outcome.
How Can We Help
Some of The Common Structural Damage
Spalling Concrete
Structural Wall Crack
Our Solutions to Rectify Structural Damage
Patching and Repair
Priming and Bonding
Sealing
Waterproofing