LEAKAGE REPAIR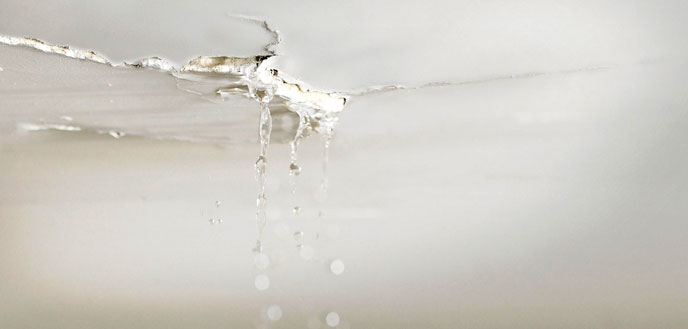 CAUSE OF WATER LEAKAGE The cause of water leakage can varies from roof to ceiling, external wall to internal wall or even inter-floor.
These leakages can be easily identified by water/ damp mark stain on ceiling or wall. Identify and rectify them at their early stage which will helps in preventing it further spread and further damage your buildings or properties.
LIFESPAN, WEAR AND TEAR Due to fact that, all materials has a lifespan and it will definitely wear and tear when the years goes. Whenever the material reaches it capacity, it will start to fail.
In such case, water leakage mainly surface when waterproofing layer and structural failure.
How Can We Help
We provide spot and major repair on waterproofing and structural failure causing water leakage problems; area such as pipe surrounding, window frame surrounding, wall and ceiling. These structural failures can be rectified by pressure grouting, caulking, sealant/ glazing and coating.
Some of The Common Structural Damage
Balcony floor water leakage
Toilet floor water leakage
Basement wall / floor water leakage
Ceiling / wall water leakage
Our Solutions to Rectify Structural Damage
Pressure grouting
Caulking
Sealant/ glazing
Re-apply waterproofing layer