ALLSTAR WATERPROOFING IS A SINGAPORE-BASED WATERPROOFING COMPANY THAT SPECIALIZES IN THE PROVISION OF PREMIUM WATERPROOFING SERVICES.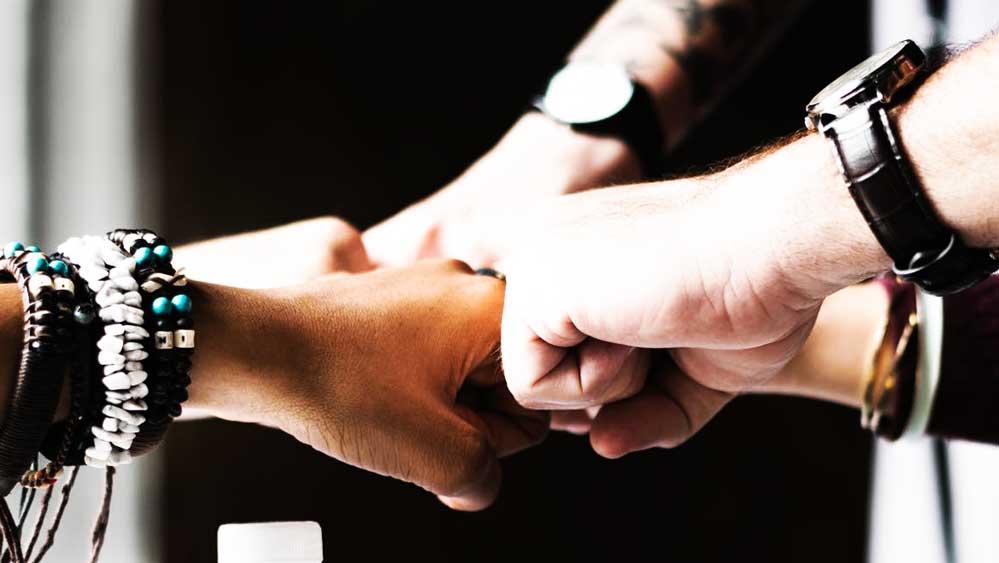 OUR TEAM
We have years of experience working on various residential and commercial projects. We provide high quality workmanship in waterproofing solutions for residential, industrial and commercial properties throughout Singapore.
At Allstar Waterproofing, we take pride in serving our customers and ensuring that they enjoy the highest standards of service. We give our customers personalized and individual care on every job from start to finish. Efficient project management, quality materials and workmanship, promptness and reliability are hallmarks of Allstar Waterproofing. Our clients can be assured of 100% satisfaction with our services!
WATERPROOFING

WATERPROOFING

We offers two type of roof waterproofing system, acrylic waterproofing membrane and torch-on membrane.

Acrylic waterproofing membrane
Using joint-free and seamless membrane which can cope with any roof details. This is a desirable solution that will allow you to restore your flat and pitched roofs and balconies; avoiding costly replacement of substrate.

Torch-on membrane
It is sometimes also referred to as rubberized asphalt and is the most common type of roofing to be used on flat roofs. The asphalt is melted onto the roof using a torch creating an impermeable roof. It is ideal for flat roofs because of the protection torch applied roofing it offers from rain water that might collect on the surface.

STRUCTURAL OR WET AREA WATERPROOFING

STRUCTURAL OR WET AREA WATERPROOFING

We offer cementitious waterproofing membrane solutions combined with our high quality workmanship for structural and wet area waterproofing.

Cementitious waterproofing membrane comprise a mix of dry cement sand, and liquid latex. The materials area mixed on construction sites resulting in a relatively thin, cementitious liquid that can be brush or roller onto different substrates.

Cemetitious waterproofing membrane can be applied inside buildings and basements to walls and floors, systems can equally be used on larger exterior structures such as bridges, water-retaining structures and for the water tank of buildings.

CONCRETE REPAIR

CONCRETE REPAIR

Structural damage mainly caused by wear and tear, environment factors and inevitable forces of elements.
To retain the structural durability of a building or structure, regular effective repair and protection of concrete is essential.

At times, many of us ignored minor cracks and hair-line cracks at our properties.
After sometime, we will realise that those minor cracks and hair-line cracks started to get worst and even get water leakage.

Cracks on concrete is a initial sign that show your properties are getting "sick" and when it is not rectify early it will spread and get worst.

ROOFING & ROOF REPAIR

ROOFING & ROOF REPAIR

We offer a full range of re-roofing solutions for all types of roof for both residential and commercial buildings. We ensure that you get the right result with the minimum of disruption during what we understand can be a major project for any owner.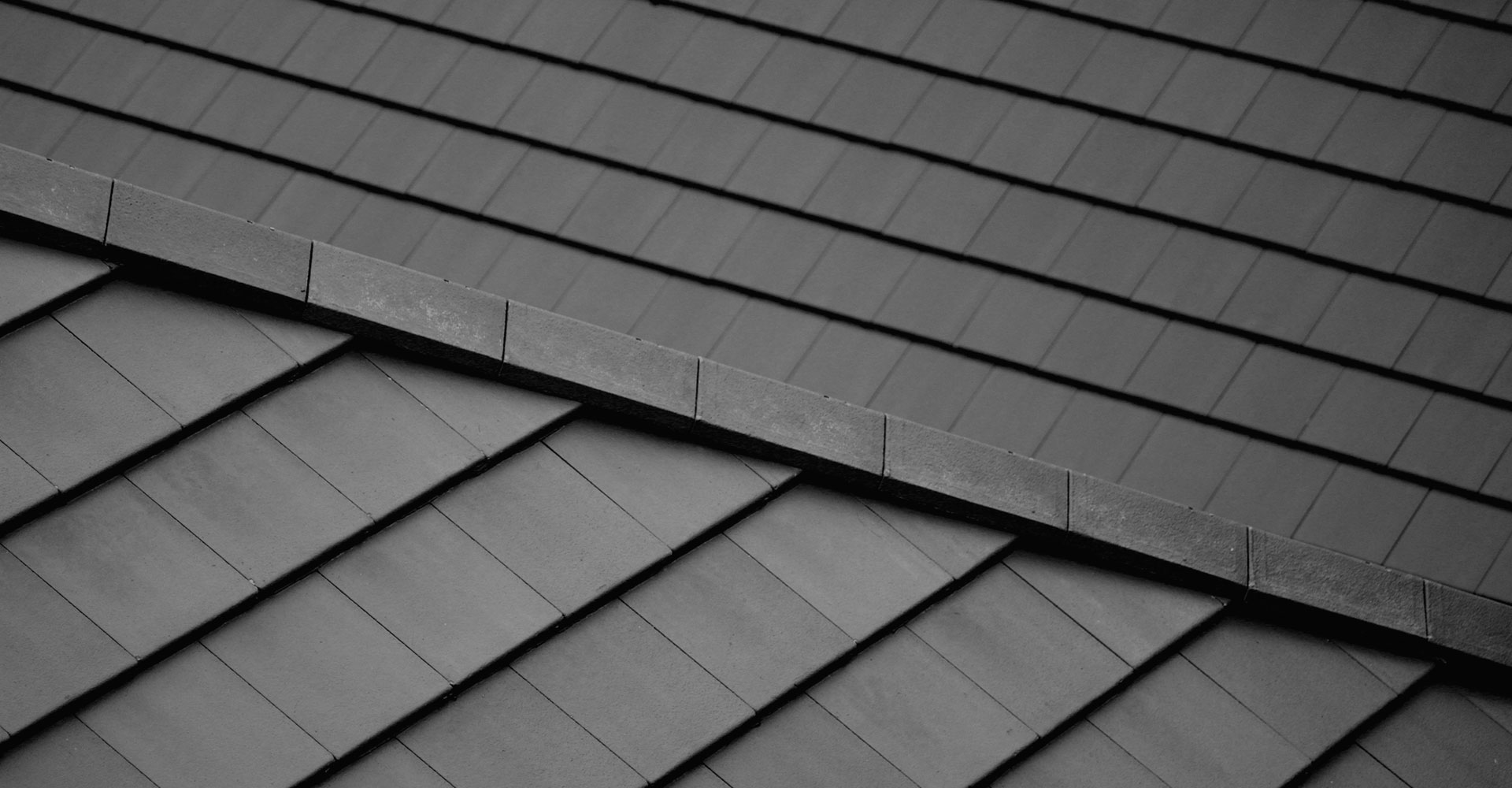 77%
Water Damage
---
Cases recorded based on our company records. Email us at
[email protected]
to find out more.
93%
Residential
---
We provide waterproofing, repairs & roofing services for all types of residential properties in Singapore.
87%
Commercial & Industrial
---
We have extensive experience with corporate clients in the Commercial & Industrial sector.