ALLSTAR WATERPROOFING IS A SINGAPORE-BASED WATERPROOFING COMPANY THAT SPECIALIZES IN THE PROVISION OF PREMIUM WATERPROOFING SERVICES.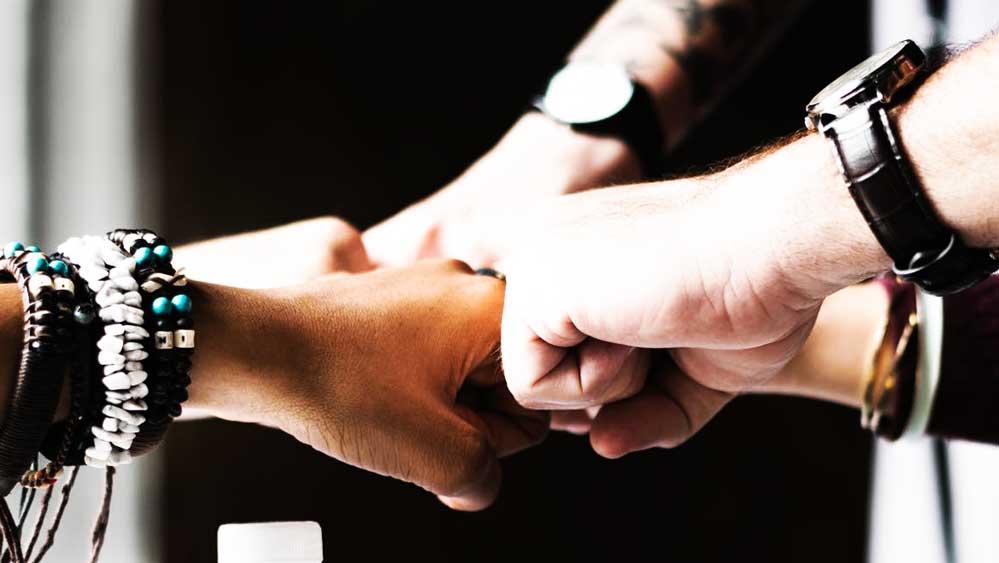 OUR TEAM
We have years of experience working on various residential and commercial projects. We provide high quality workmanship in waterproofing solutions for residential, industrial and commercial properties throughout Singapore.
At Allstar Waterproofing, we take pride in serving our customers and ensuring that they enjoy the highest standards of service. We give our customers personalized and individual care on every job from start to finish. Efficient project management, quality materials and workmanship, promptness and reliability are hallmarks of Allstar Waterproofing. Our clients can be assured of 100% satisfaction with our services!
Mission and Vision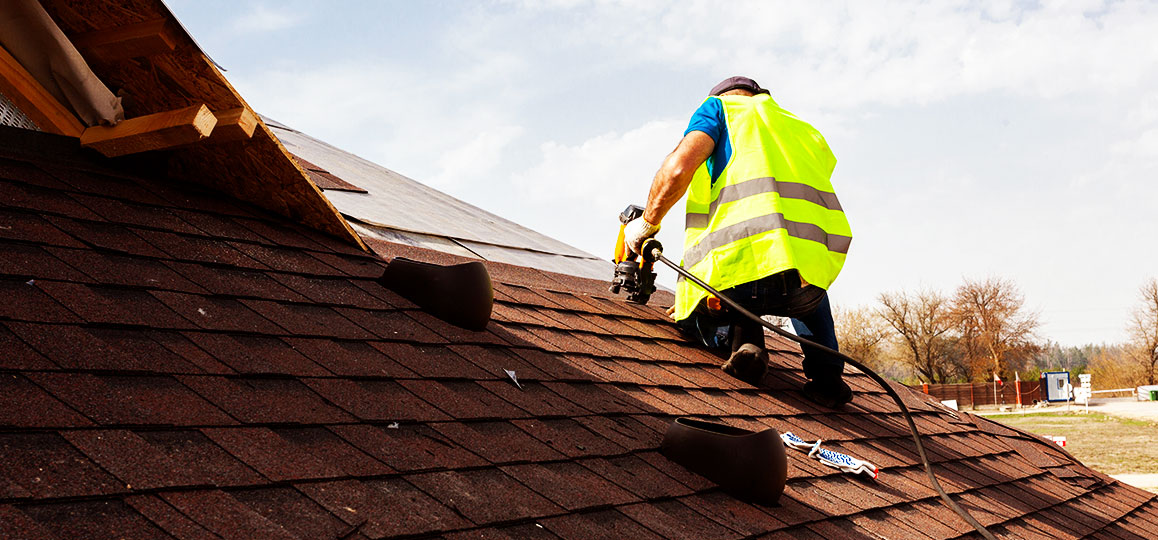 MISSION
To be the leading provider of waterproofing solutions in the region and become the preferred partner when it comes to waterproofing solutions in the market.
VISION
To be the brand that is synonymous with waterproofing solutions
WHY CHOOSE US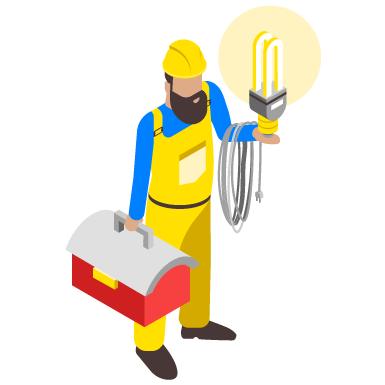 HIGH QUALITY WORKMANSHIP
We provide high quality workmanship to serve the needs of residential, commercial and industrial clients.
WORKMANSHIP GUARANTEE
We offer guarantees on all our workmanship. We understand the cost and procedures involved with and that's why we ensure that our valued customers have peace of mind when using our professional services.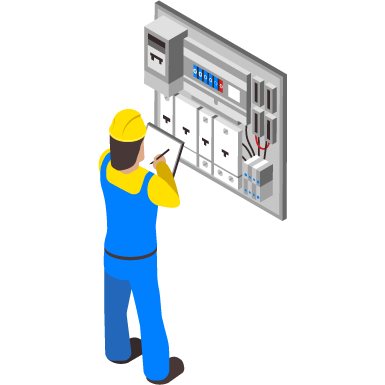 FREE INSPECTIONS AND QUOTES
We provide obligation-free inspections and quotations to ensure our clients understand our sound and cost-effective solutions that we propose.
DETAILED INSPECTION REPORT
We offer detail inspection reports for industrial and commercial clients upon request at additional cost incurred.
APPROACHABLE & FRIENDLY SERVICE
We strive to be customer friendly and be as approachable as possible from the start. A friendly environment always promotes happier working relationships between us and our customers.
CLIENTS FIRST
We value and treat all our customers equally, always adhering to our high service standards. Customers are always treated with respect and their interests are always taken into consideration.