Roof Waterproofing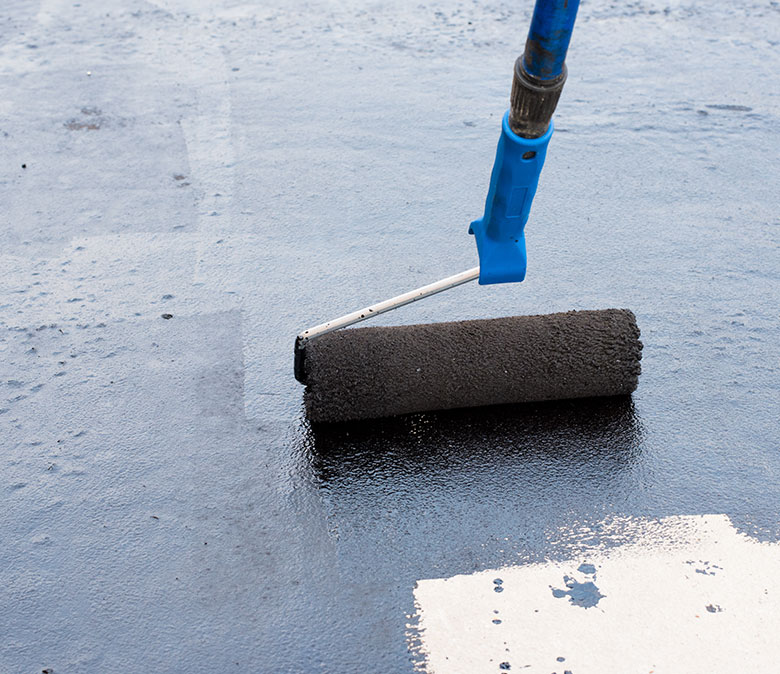 We offers two type of roof waterproofing system, acrylic waterproofing membrane and torch-on membrane.
---
Acrylic Waterproofing Membrane Using joint-free and seamless membrane which can cope with any roof details. This is a desirable solution that will allow you to restore your flat and pitched roofs and balconies; avoiding costly replacement of substrate.
Torch-on Membrane It is sometimes also referred to as rubberized asphalt and is the most common type of roofing to be used on flat roofs. The asphalt is melted onto the roof using a torch creating an impermeable roof. It is ideal for flat roofs because of the protection torch applied roofing it offers from rainwater that might collect on the surface.
Structural or
Wet Area Waterproofing
We offer cementitious waterproofing membrane solutions combined with our high quality workmanship for structural and wet area waterproofing.
---
Cementitious Waterproofing Cementitious waterproofing membrane comprises a mix of dry cement sand, and liquid latex. The materials are mixed on construction sites resulting in a relatively thin, cementitious liquid that can be brush or roller onto different substrates. Cementitious waterproofing membrane can be applied inside buildings and basements to walls and floors, systems can equally be used on larger exterior structures such as bridges, water-retaining structures and for the water tank of buildings.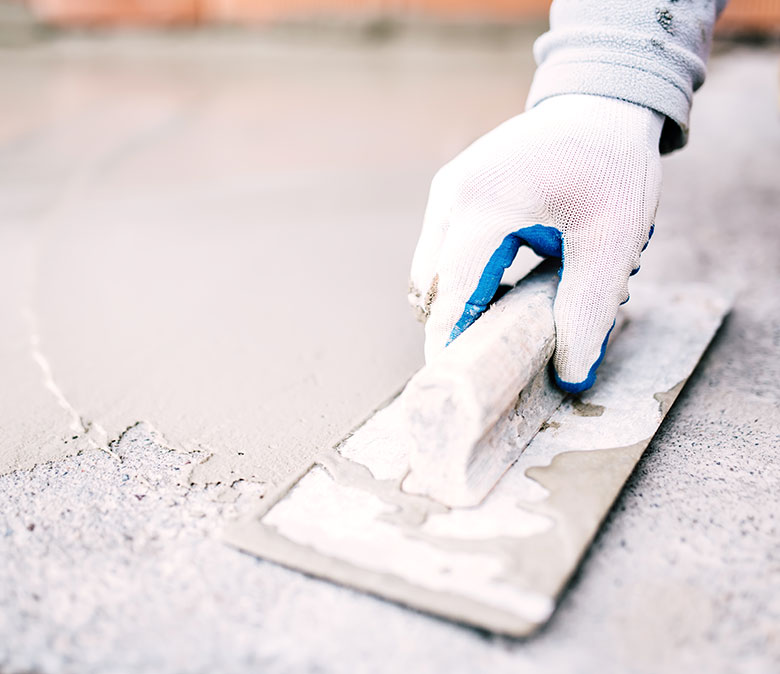 Flooring System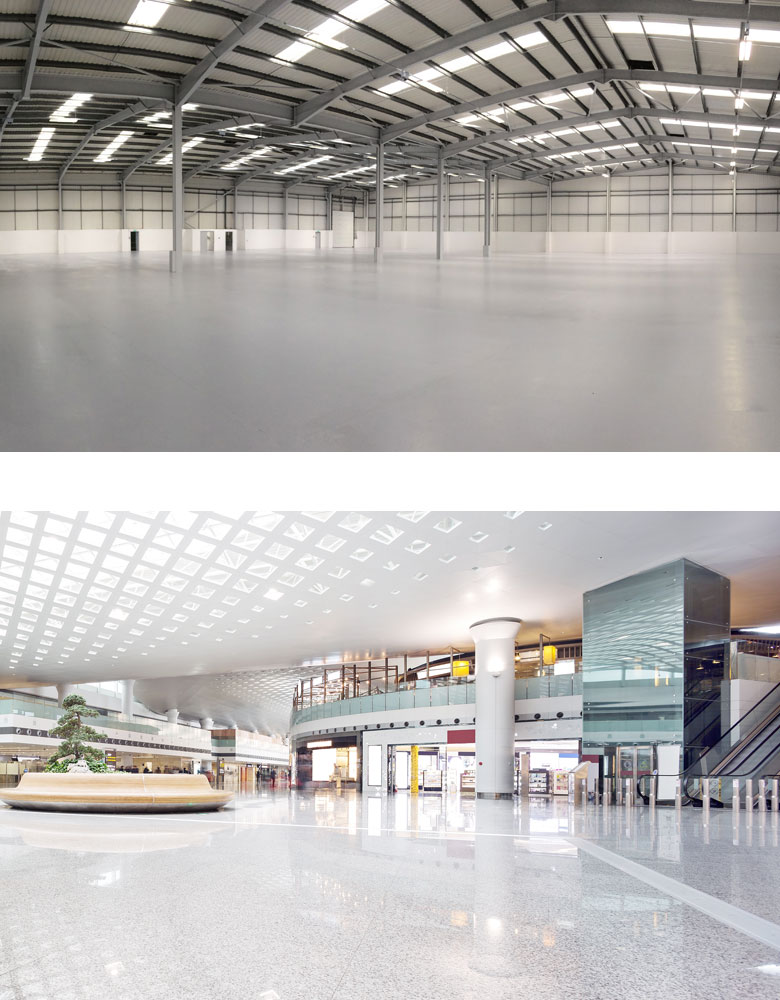 We offer different flooring systems for both industrial and commercial facilities.
---
INDUSTRIAL FLOORING
Heavy Duty Epoxy Mortar Suitable for heavy duty environment such as carpark, manufacturing facilities, warehousing and production lines. It offers high chemical, slip and thermal resistance.
Epoxy Resin Mortar Suitable for medium duty environment such as light manufacturing facilities, production lines and assembly area. It offers excellent thermal, chemical and slip resistant properties.
Self-Smoothing Epoxy Suitable for medium duty environment such as clean room, laboratories, packing areas, assembly area and light manufacturing facilities. It offers excellent thermal, chemical and slip resistant properties.
Polyurethane Suitable for environment such as food manufacturing, processing and packaging facilities. It offer excellent thermal, chemical and slip resistant properties.
Anti-Static Epoxy Coating Suitable for environment that require anti-static such as electronic related manufacturing facilities.
COMMERCIAL FLOORING
Commercial Epoxy Resin Suitable for environment such as shopping malls, airports, schools and hospitals. It offers excellent slip, skid and scratch resistance.